Are you spicy or fruity, Hot or Mild… Hillside has a salsa for you. Using the best vine ripe tomatoes along with onions, peppers and more we create an array of different taste, textures and styles of salsa for you to have at your next tailgate or fiesta.
Showing 1–16 of 26 results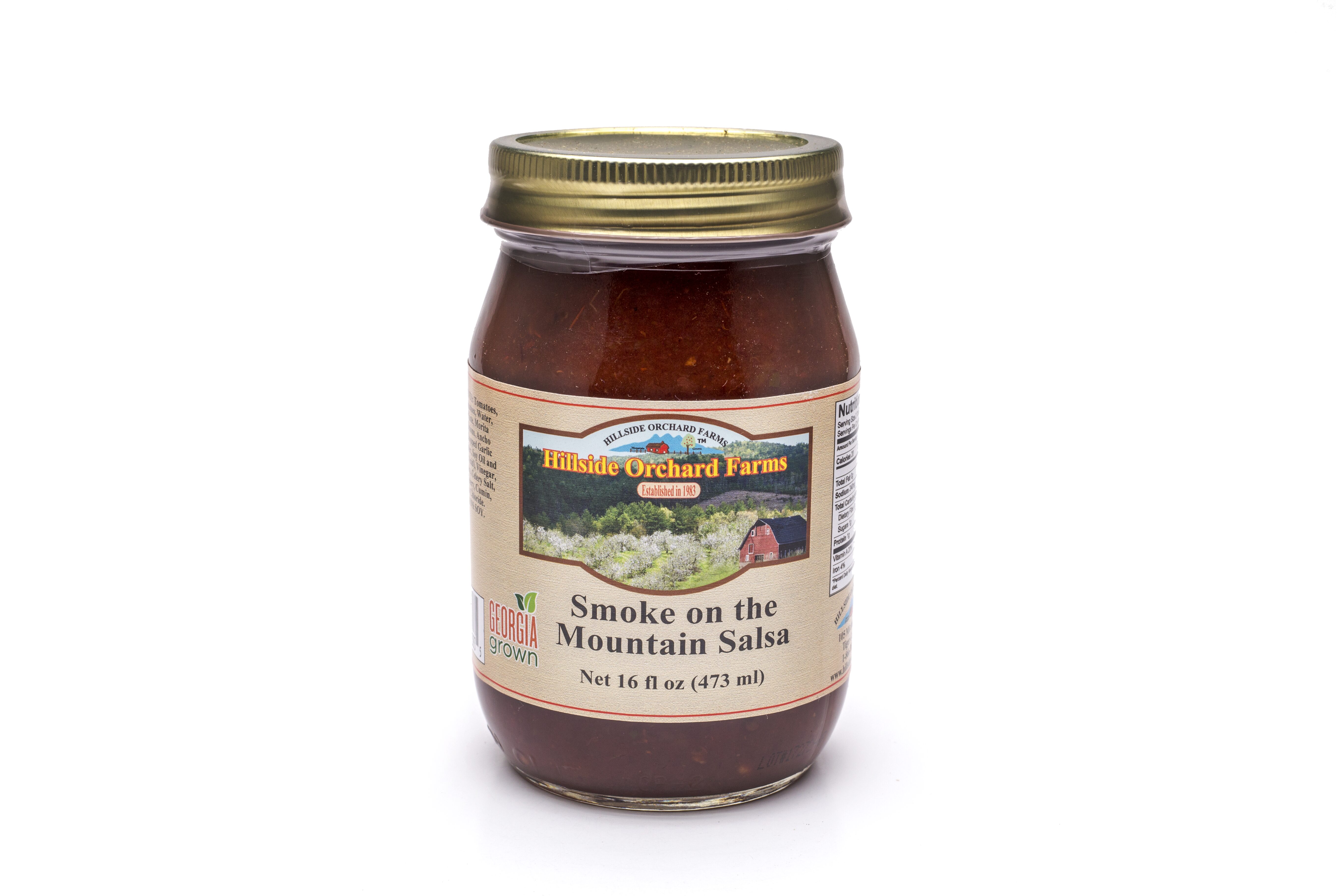 INGREDIENTS: Tomatoes, Green Tomatoes, Water, Tomato Paste, Morita Pepper, Onions, Ancho Pepper, Chopped Garlic (Garlic, Water, Soy Oil and Phosphoric Acid), Vinegar, Salt, Cilantro, Celery Salt, Ground Celery, Cumin, Calcium Chloride. CONTAINS SOY.