Jr's Favorites Hot Sauces
If you want a variety of spice and hot, our Jr's Favorites are there for you to try. Hillside has our peppers grown for us here in the North Georgia Mountains so we can produce a variety of different pepper blends for our hot pepper sauces. From a simple Jalapeno Hot Sauce to a Ghost Pepper sauce with a kick… we have them all. Come try them out.
Showing 17–27 of 27 results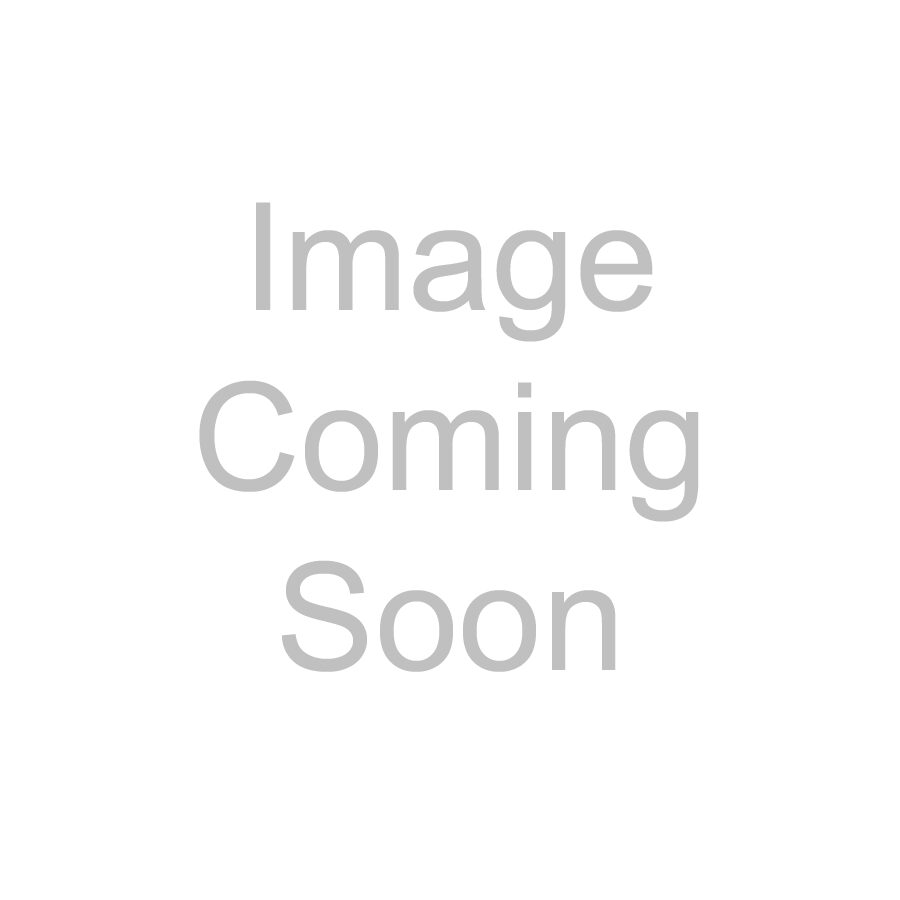 INGREDIENTS: Peter Peppers, Poblano Peppers, Water, Vinegar, Red Wine Vinegar (Burgandy Wine Vinegar [5% Acidity]), Lemon Juice, Cayenne Pepper, Salt, Sugar, Chili Powder, Garlic Powder, Xanthan Gum.