Hillside Jams are as country as you can get…. Made from fresh fruit. Hillside Jams are made in small batches hand stirred. Sweetened with cane sugar and ready for you to enjoy with breakfast. All the fruits and flavors are ready for your taste and enjoyment.
Showing 1–16 of 57 results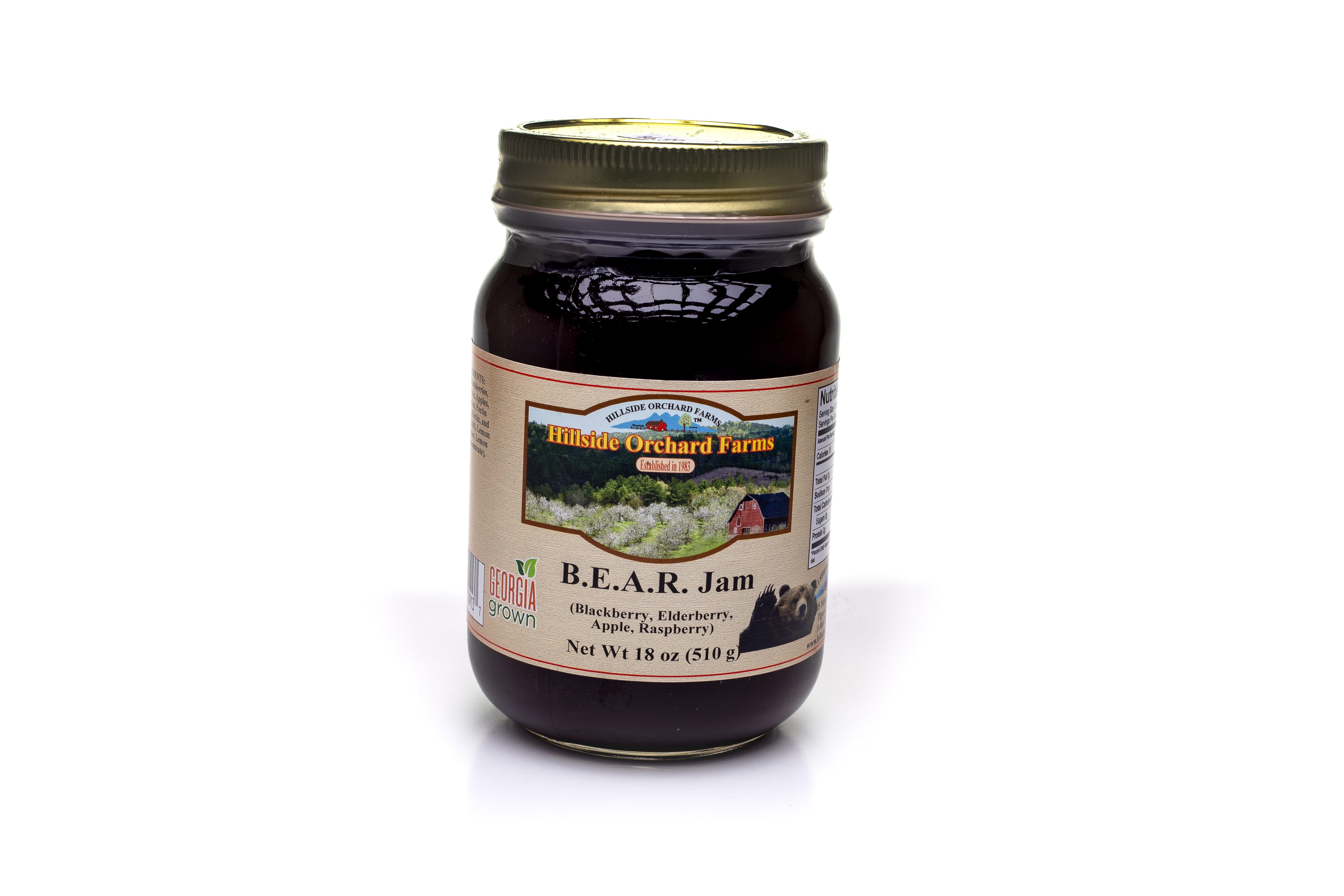 INGREDIENTS: Sugar, Blackberries, Elderberries, Apples, Raspberries, Pectin (Sucrose, Pectin, and Citric Acid).